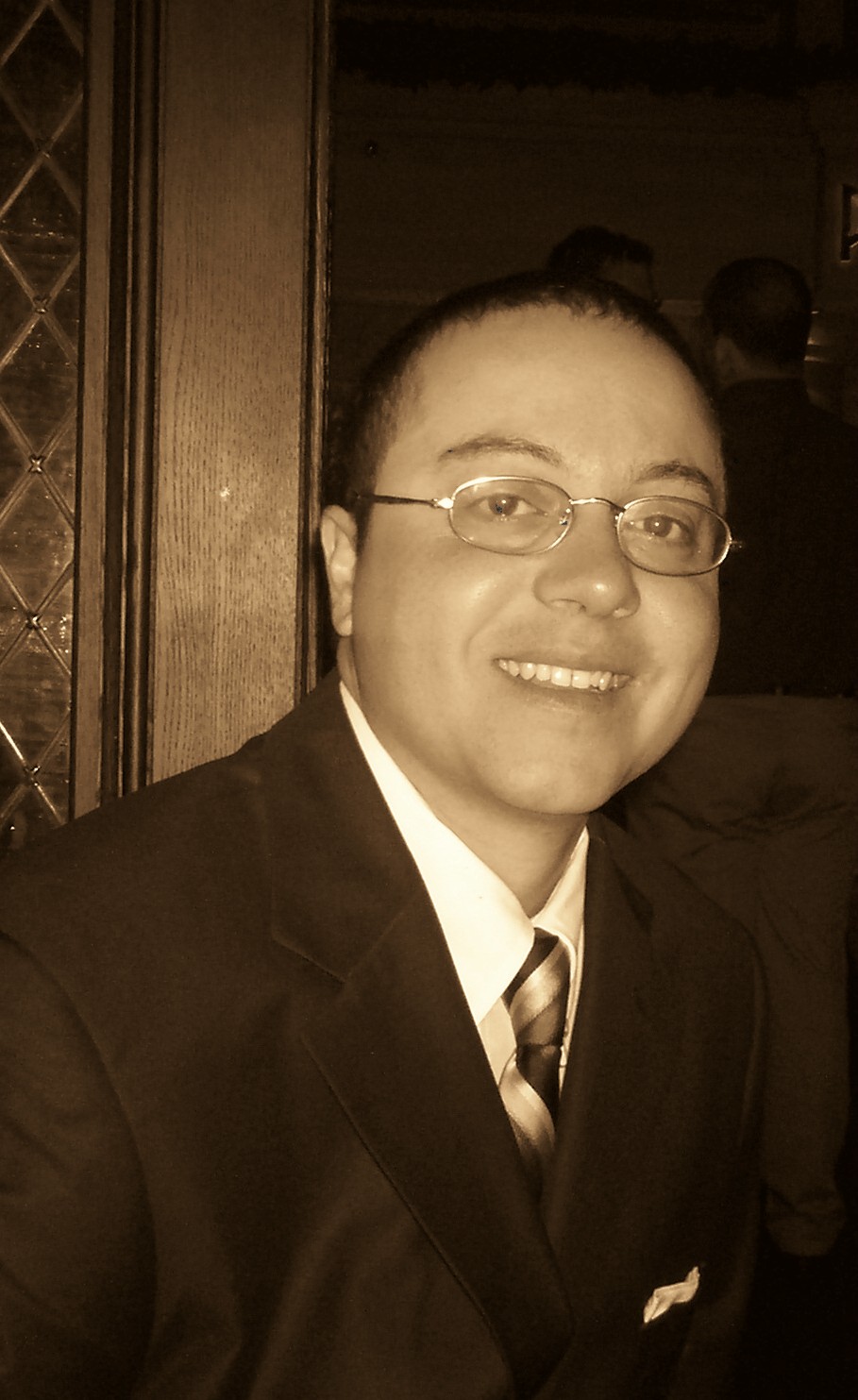 Attorney Joseph D. DiMauro draws upon a wealth of knowledge, experience and expertise to provide his clients with services in Tax Law, Estate Planning, and Elder Law. He holds a Bachelor of Arts in Mathematics, Juris Doctor (J.D.) from Quinnipiac School of Law, and an LL.M. (Masters in Tax Law) from Boston University School of Law. He frequently holds seminars on Tax Law, Estate Planning, and Asset Protection.
Attorney Joseph D. DiMauro is a member of the Connecticut Bar Association Tax Section, American Bar Association Tax Section, and admitted to practice before the Internal Revenue Services, Federal District Court of Connecticut, and the United States Tax Court.
Attorney Joseph D. DiMauro represents taxpayers before the IRS and State Taxing Agencies. He compromises tax debts, defends civil and criminal fraud allegations, provides assistance to innocent spouses, audit representation, assists with voluntary disclosure programs for non-filers, defends against garnishments or levies, and a vast of other resolutions.
He has assisted many individual with protecting their wealth from creditors, nursing homes, and divorces. Asset protection strategies may require the use of Trusts, Limited Liability Companies, Wills, or Deeds. Attorney DiMauro has executed Estate Plans for clients with disabilities, nursing home issues, and parents looking to preserve assets for their loved ones.